Art Deco Architecture Tour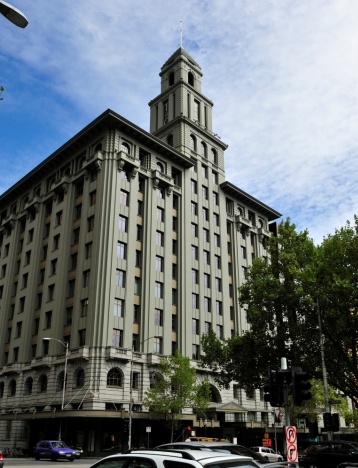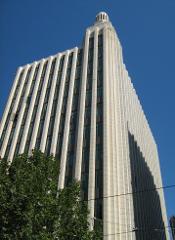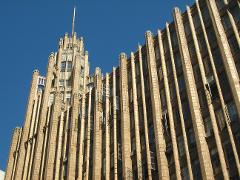 Duration: 2 Hours (approx.)
Product code: MELDEC
In 1934 Melbourne celebrated its centenary and this event provided a
catalyst for a building boom that continued for the next six years to
transform the city.
This tour covers a variety of building types in the centre of the
city from the Manchester Unity Building to the Majorca Building. .The
use of terracotta 'self-cleaning' tiles, distinctive patterning, and
design details new during the period will be highlighted. Buildings with
accents on Spanish, Egyptian, Mayan and other cultures can be seen and
indicate what people were interested in the Art Deco period.