History North Tour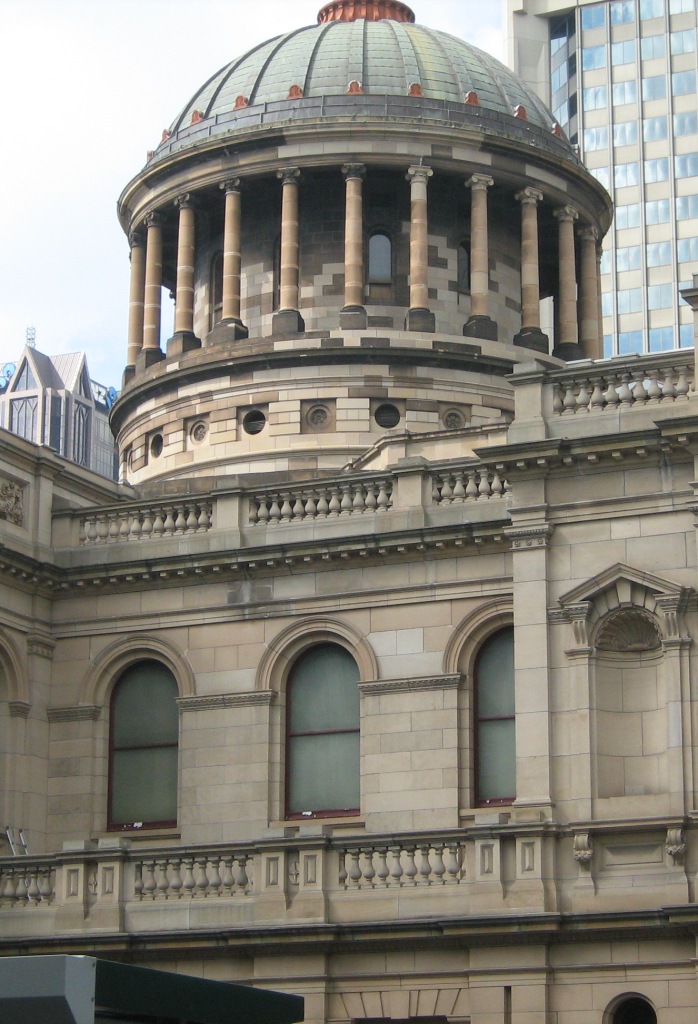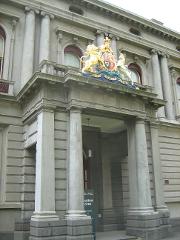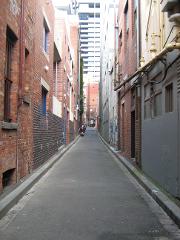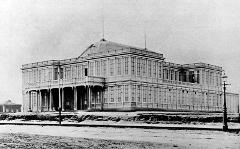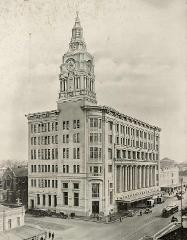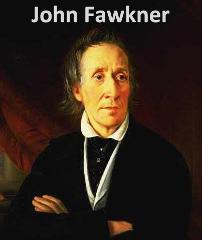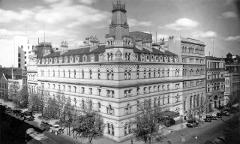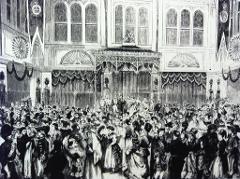 Duration: 2 Hours (approx.)
Product code: MELHSN
We are proud to bring a historical walking tour to the northern part of the Melbourne city centre that has some great stories to be revealed to our visitors. The 'Criminals and Counsellors' Tour as we have nicknamed this tour examines those places a short walk north of the hip areas such as Flinders Lane.


Your guide will meet you on Lonsdale St on the west side of the city grid and will take you through the areas where the law was practiced from 'wattle and daub' mud shacks to the grand Supreme Court.

Stop by what was our first Exhibition Building and former mint, admire the oldest house in the city centre, old laneways with a very 19th Century feel and see where 'shot' was made up until 1961.

Admire the dome of the State Library that used to be the biggest in the world and view historical art showing places names long forgotten such as Emerald Hill, Batman's Hill and Sandridge.

Other stops include the former clinic which treated the social diseases in abundance during the Little Lons period of legal prostitution and the building shown as the Supreme Court in the recently screened 'Mystery of a Hansom Cab'!