History East Tour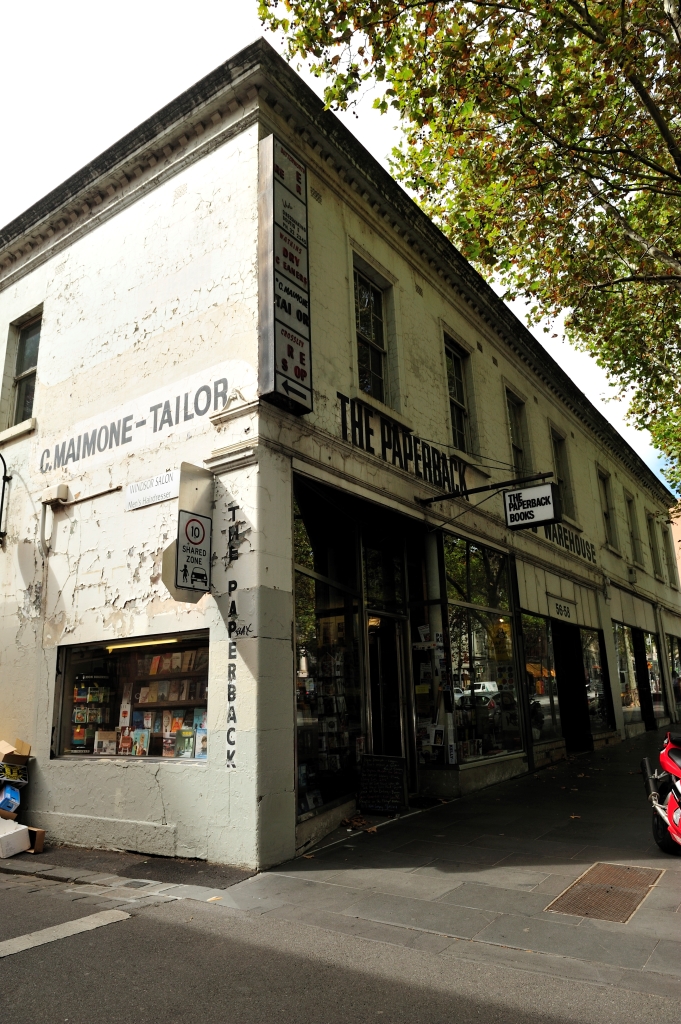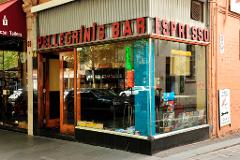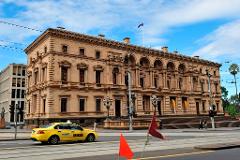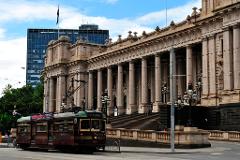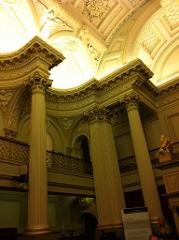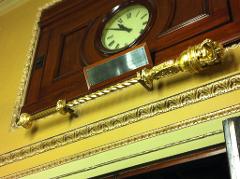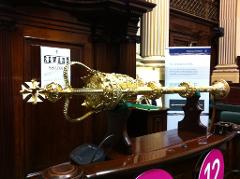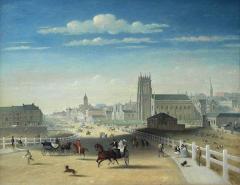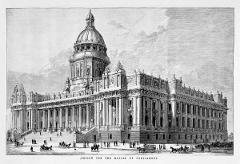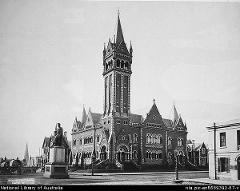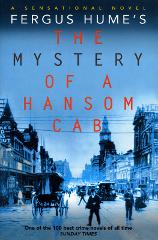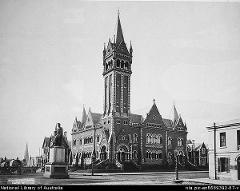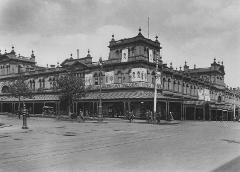 À partir de

AUD
65,00 $AU
Durée: 2 Heures (environ)
Code produit: MELHSE
This historical Tour, otherwise known as the 'Prostitutes and Parliament' Tour for some of its content, that
is conducted close to what was the newer and less expensive side of Hoddle's city grid in the 1840s. Due to the 'Marvelous Melbourne' boom that area became a very sought after area later in the 19th Century.

From the start of the tour, your guide will take you from Federation Square after a great introduction to the quite complicated story ofthe founding of Melbourne. (That many locals do not know of) Soon you will be ledtowards the historical buildings and selected laneways that can be found close to the Treasury Building and the Little Lon area - the former infamous red light district where the stolen Parliament Mace allegedly was taken! Seea public building with provisions for sniping on a rowdy population!
Visit a grand old Coffee Palace formally a showcase of the Temperance movement. Get an exclusive look at
Quest Serviced Apartment's Gordon House previously used for single mens' accommodation with the tree the founder planted in 1883 still inside. See the fabulous interior used as the Melbourne Club in the recent ABC telemovie 'Mystery of a Hansom Cab'!
The History East tour is conducted Tuesday to Sundays at 2pm, finishing at Pelligrinis cafe (Close to Guy
Grossi's Florentino Restaurant and Madame Brussels Bar) where tour attendees can enjoy a coffee and discuss
the diverse and interesting local history in the first Cafe in Melbourne.