Hidden Bars of Melbourne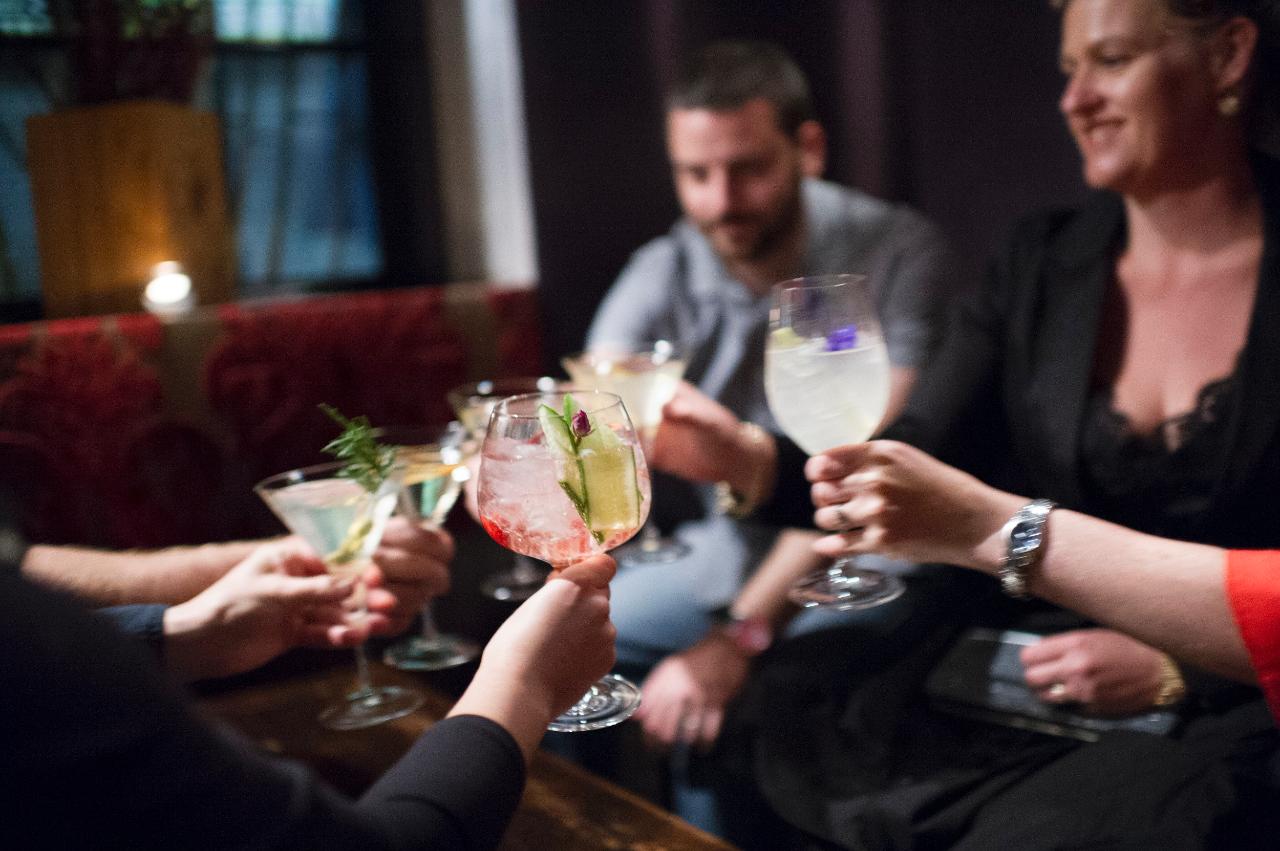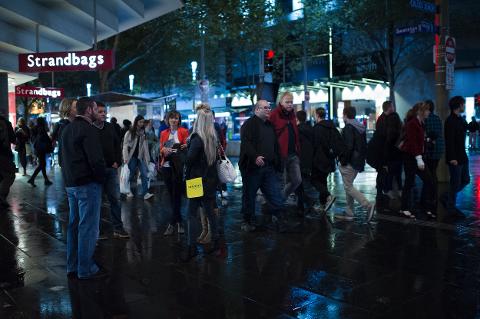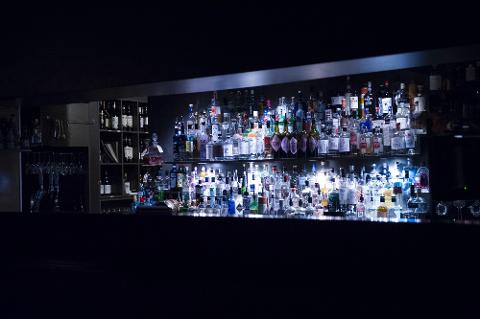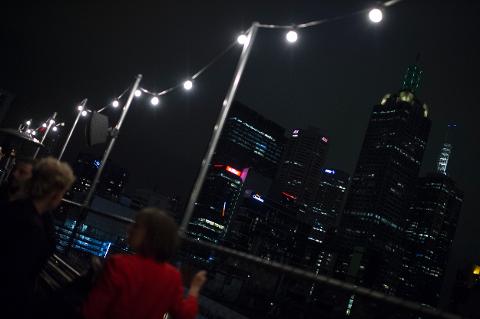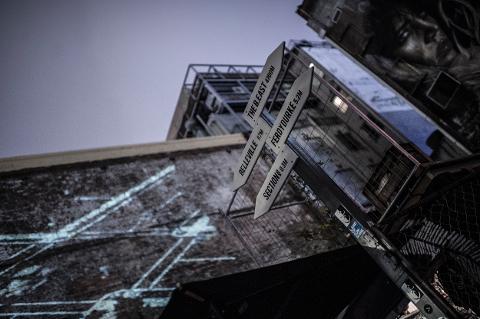 기간: 210 분 (대략)
상품 코드: MELBAC
Come with one of our experienced guides on a Friday or Saturday night and taste a great cocktail in one of Melbourne's hidden bars. Many of the best bars in the city of Melbourne are easily overlooked if you don't already know where they are! A plain doorway could lead to a venue with a great vibe and wonderful drinks. Let MELTours show you what many people often walk past.

On the 3 best nights of the week, see the hidden bar culture as we visit a number of venues around the City Centre where you will be treated to 2 complimentary cocktails. Melbourne's Bar Tenders are some of the best in world, offering beautiful unique concoctions which will leave you wanting to order more!

During the course of the evening we will visit up to 10-15 bars with our guides usually selecting venues during the tour depending on the group.