Taste of Melbourne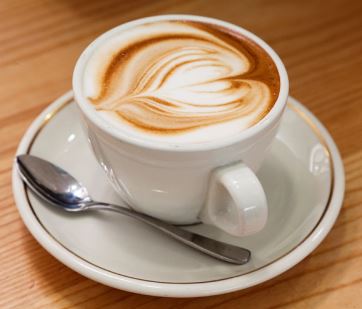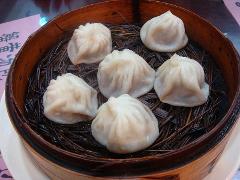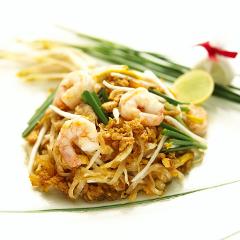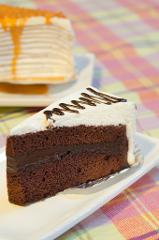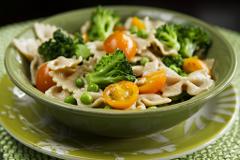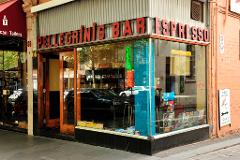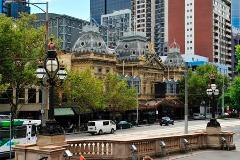 Duração: 3 Horas (Aproximadamente)
Código de produto: MELTAM
From delicious dumplings to delectable desserts - this tour has it all! Join Kathy, our Melbourne food expert on a walking tour of some of Melbourne's memorable and unique food tasting experiences. You will visit delicious, historic and off-the-beaten–track laneways while on foot with a local foodie.


We begin our gourmet adventure near Parliament House by sampling cheeses of the world and hand-made gelati, then savouring a great coffee at the famous Pellegrini's. Our tour continues through the laneways where we pass some of Melbourne's top restaurants, cafes and bars meandering towards more tastings! The tour includes 5-6 tastings, encompassing food cultures special to our multicultural foodie city.

Savour the wonderful flavours of inner city Melbourne. Learn more about hand-made dumplings, gourmet salumis, fine chocolates and numerous other delicious treats. We will sample a number of authentic specialties and discuss the well-developed cafe culture tied to the hidden spaces of Melbourne.

This tour ends with lunch at one of Melbourne's iconic restaurants. The tour is suitable for locals and visitors and is available Fridays and Saturdays. Take this tour as the beginning of your wonderful Melbourne food journey.